TrueTech vision family has 50 plus staff members and more than 250 plus workers with committed efforts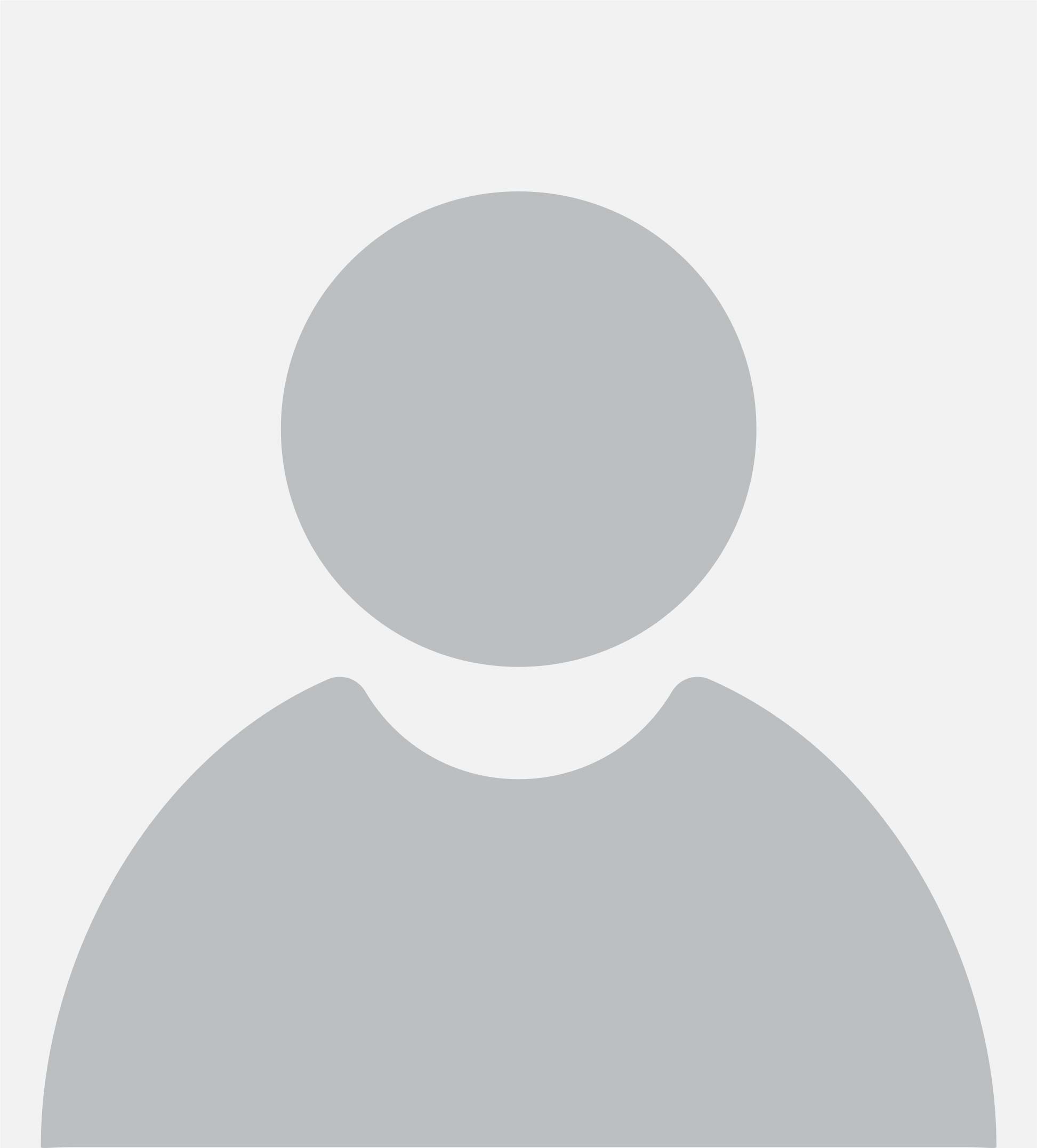 Mr. Suresh Badgujar
Managing Director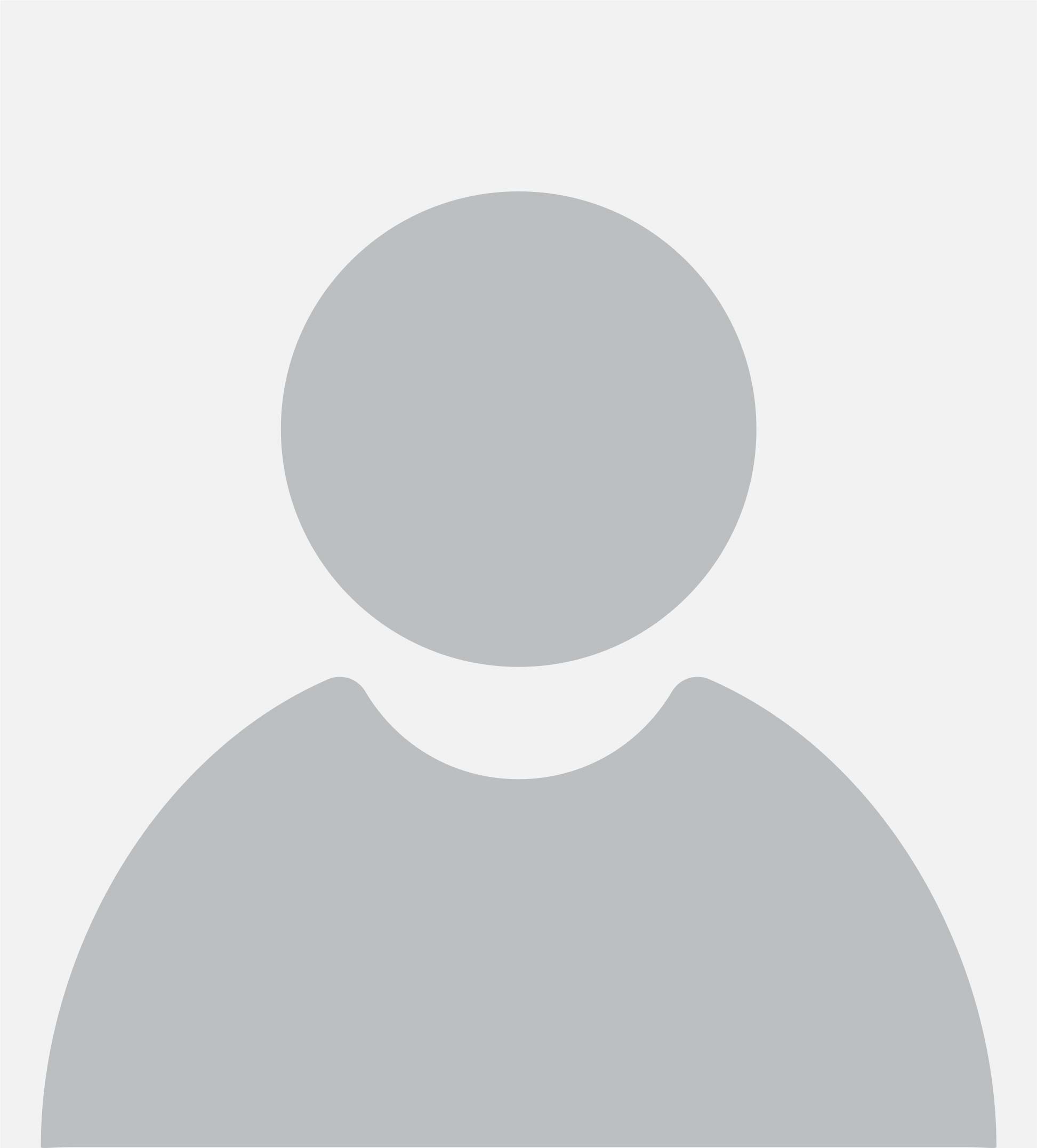 Mr. Vitthal Deshpande
Director Engineering & Marketing.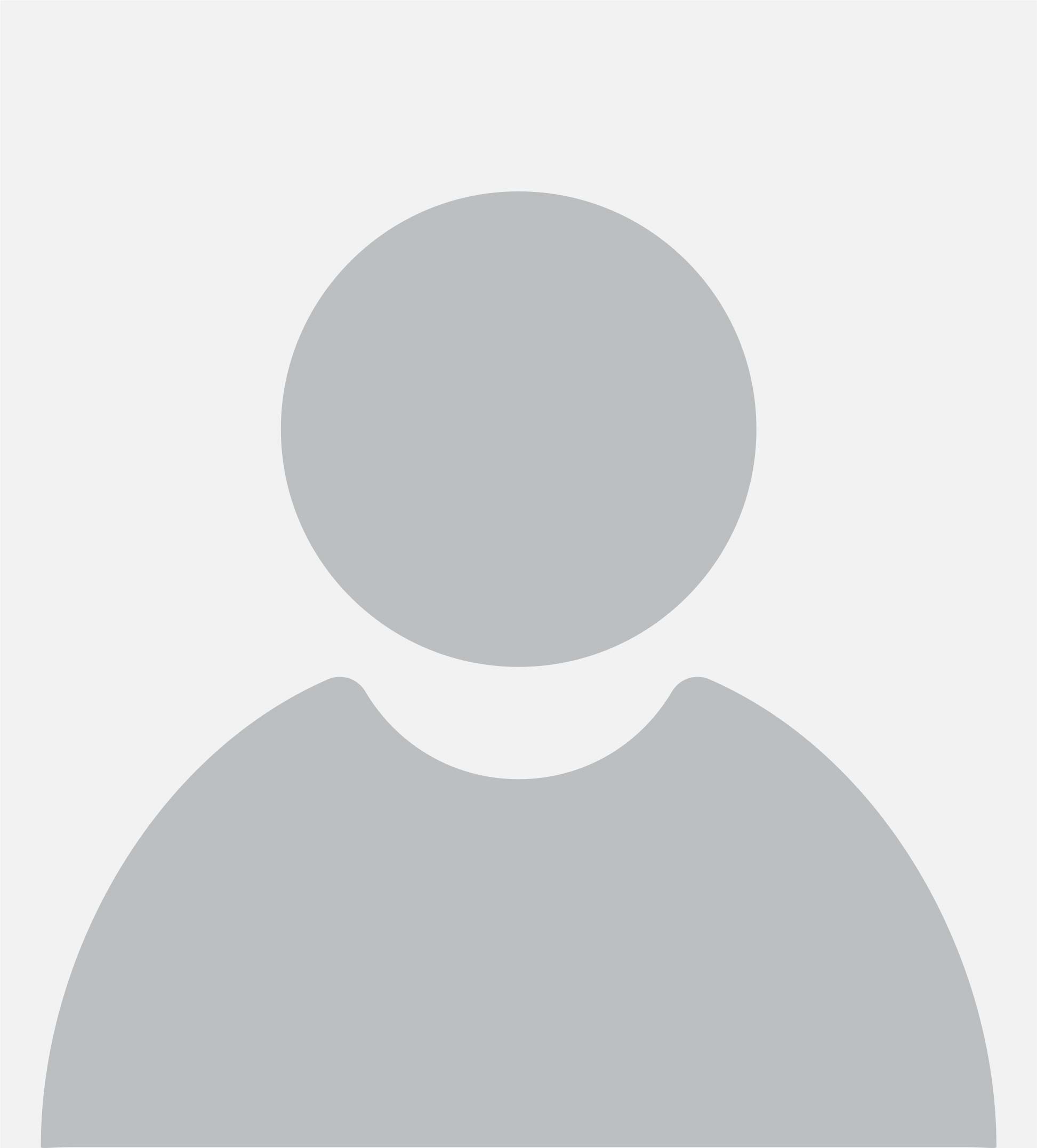 Mr. Deepak Mate
Director Sales & Operations.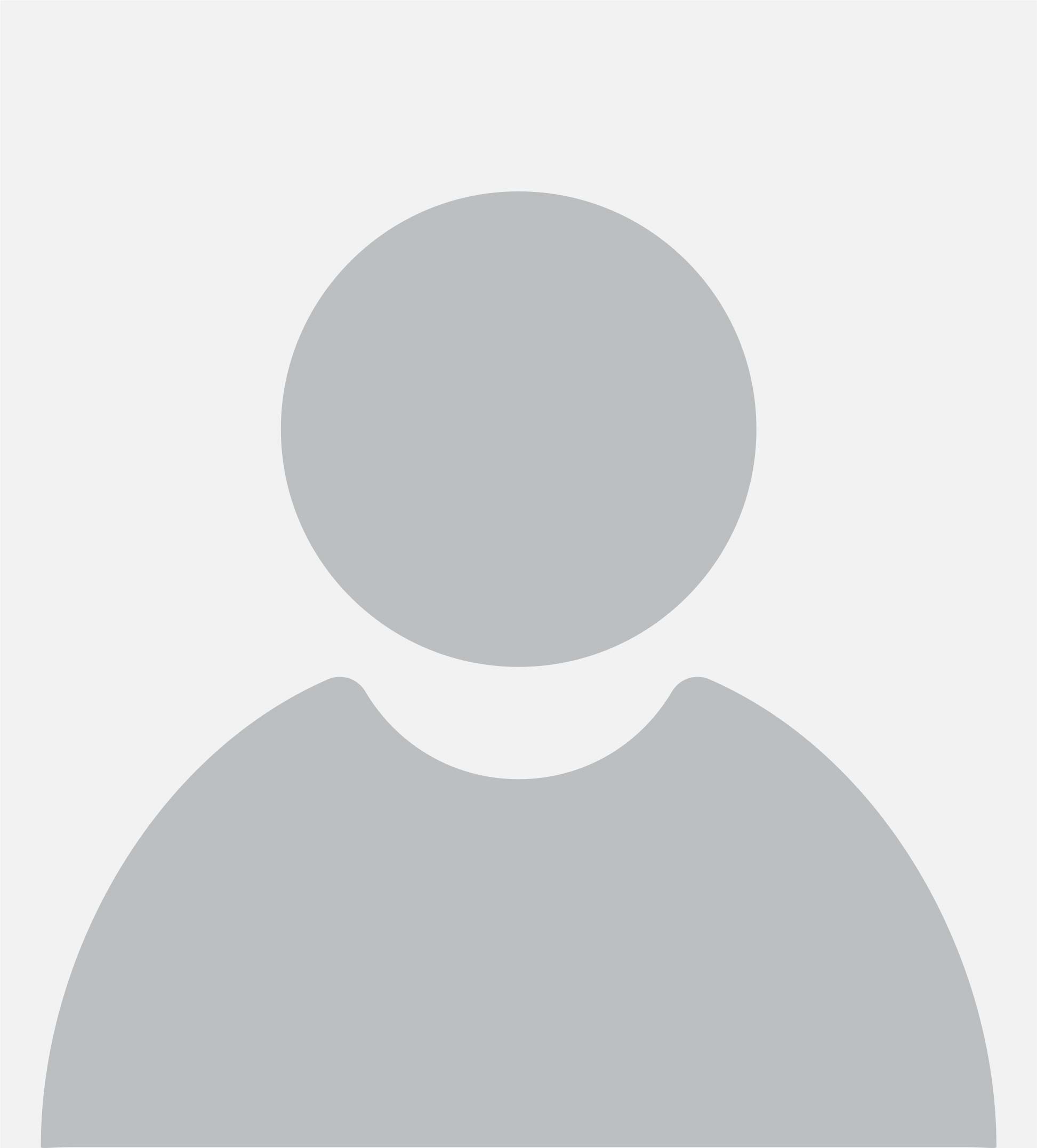 Mr. Sekar
Vice President (Project & BD)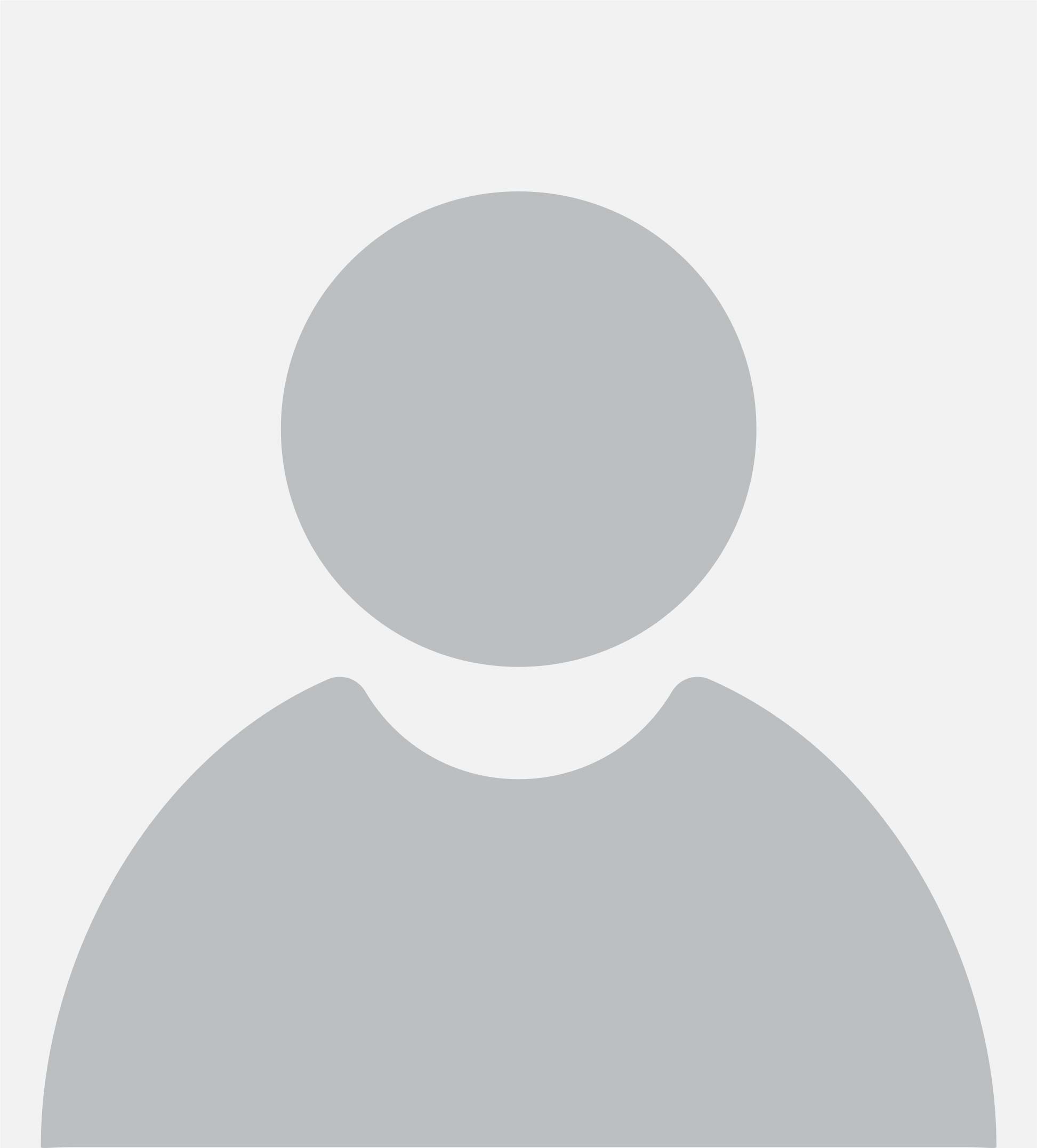 Mr. Onkar Lalsare
Director Production & Projects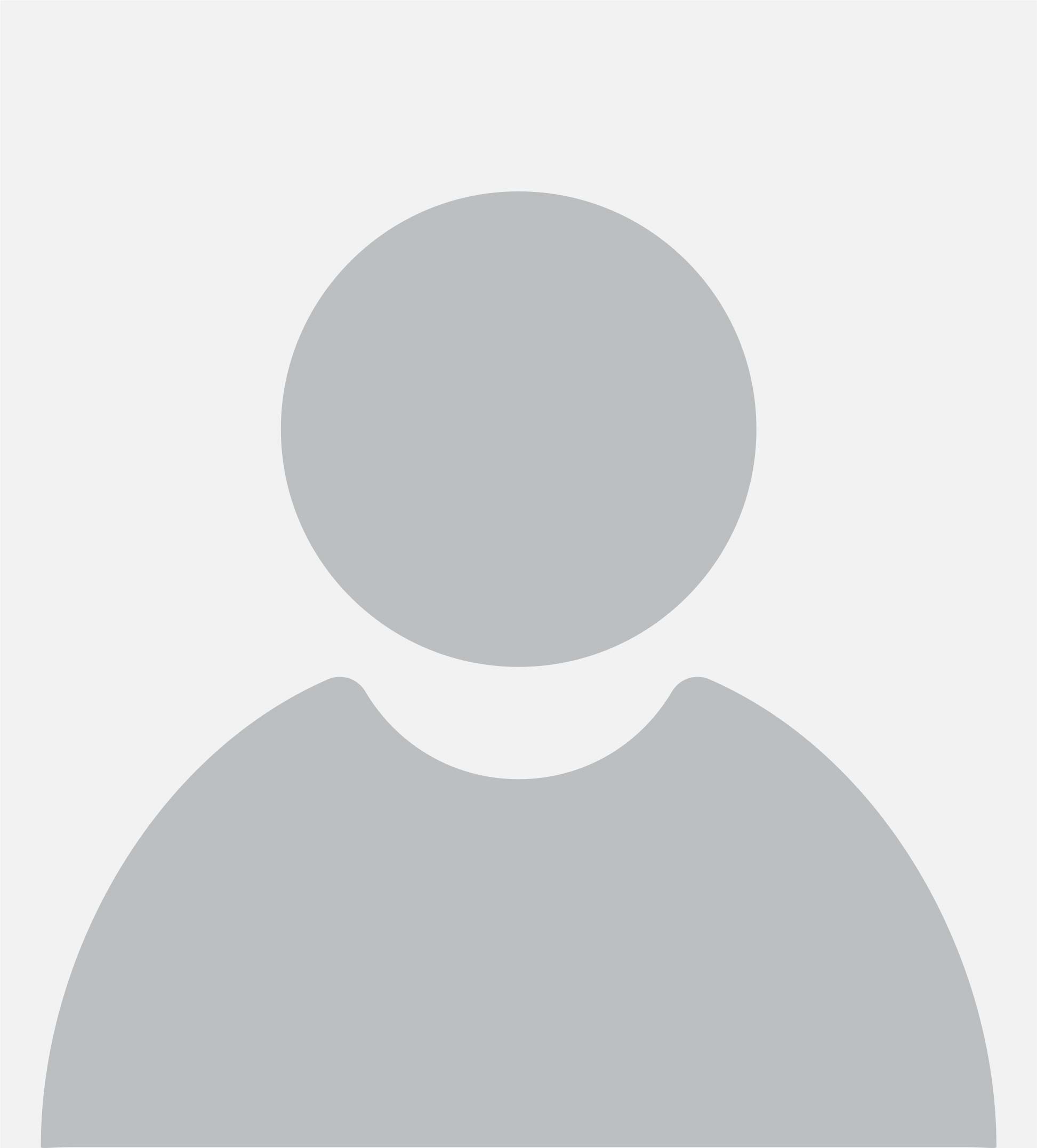 Mr. Abhishek Joshi
Project Director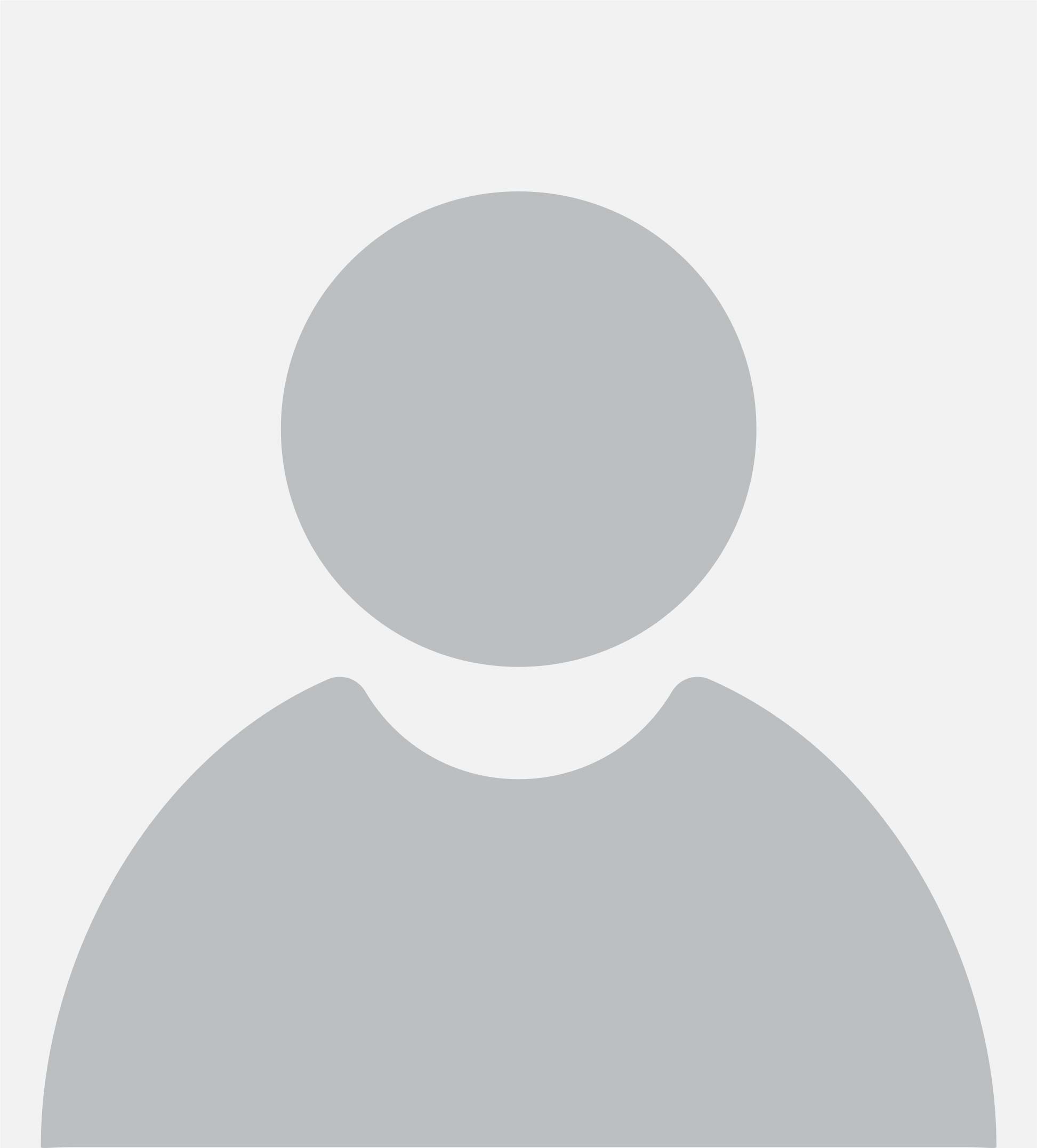 Mr. Shiv Prasad Doijod
GM – Engineering & Design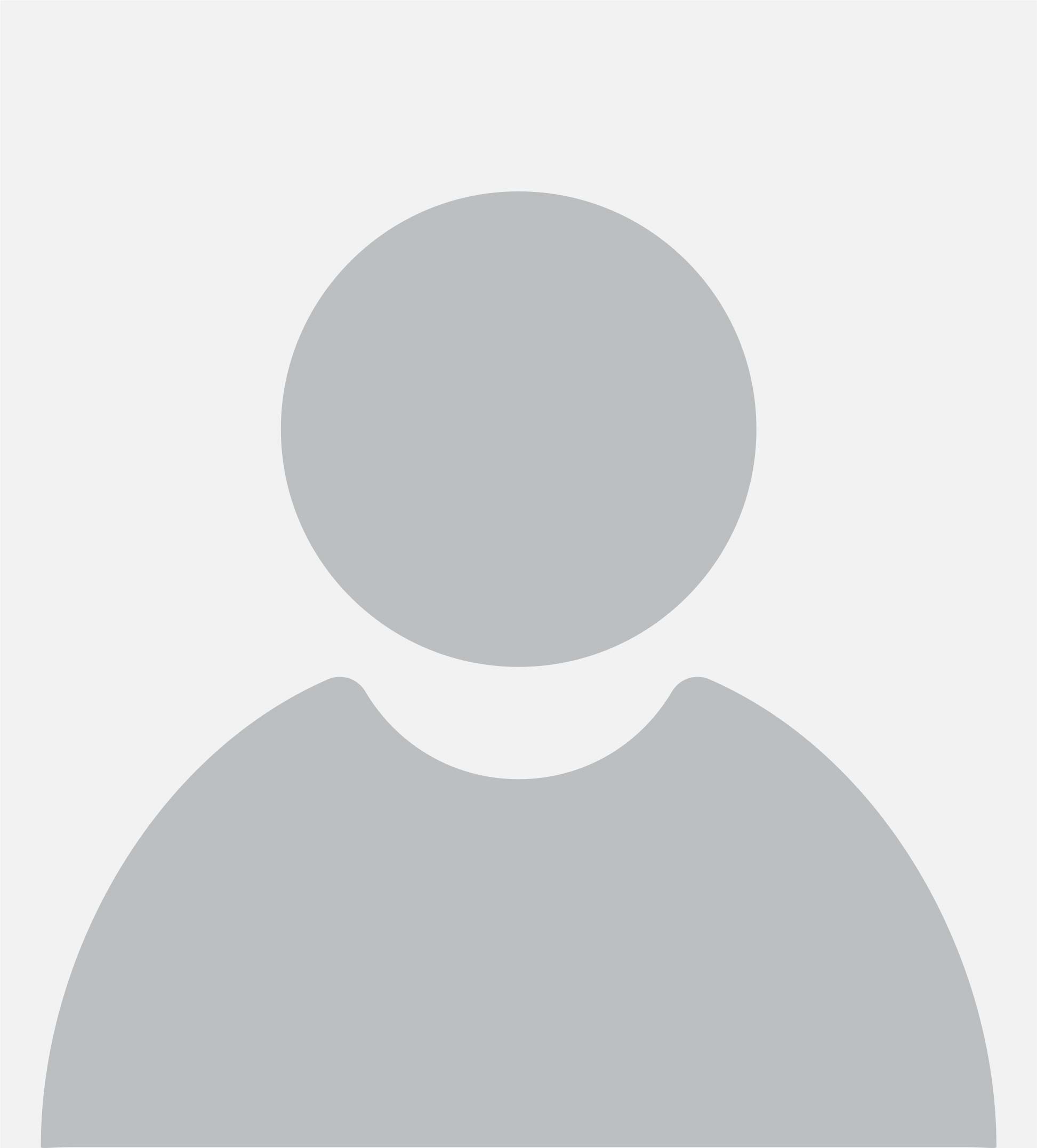 Mr. Satyajit Karape
Manager QA-QC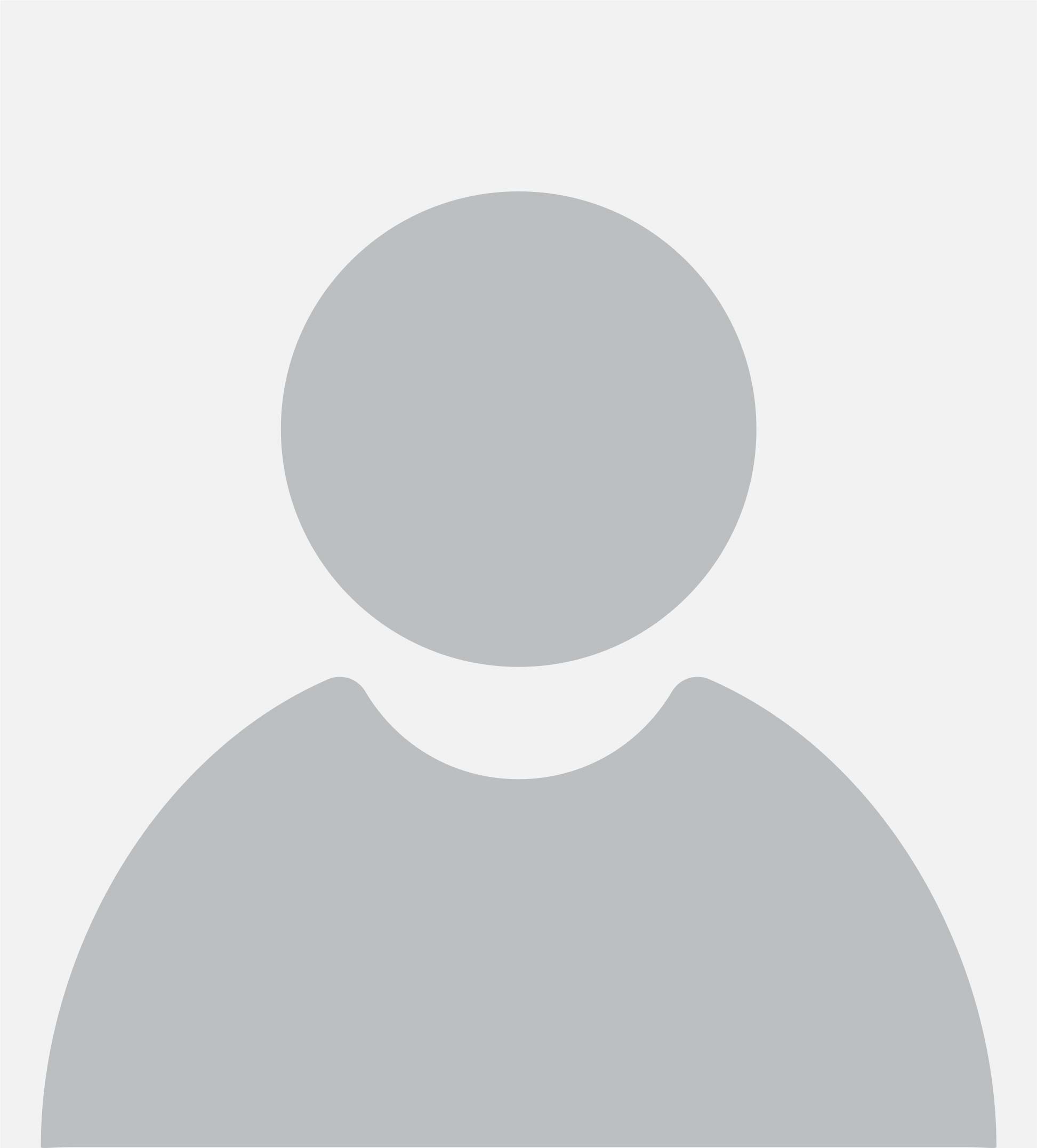 Mr. Anant Patil
Sr. Manager Production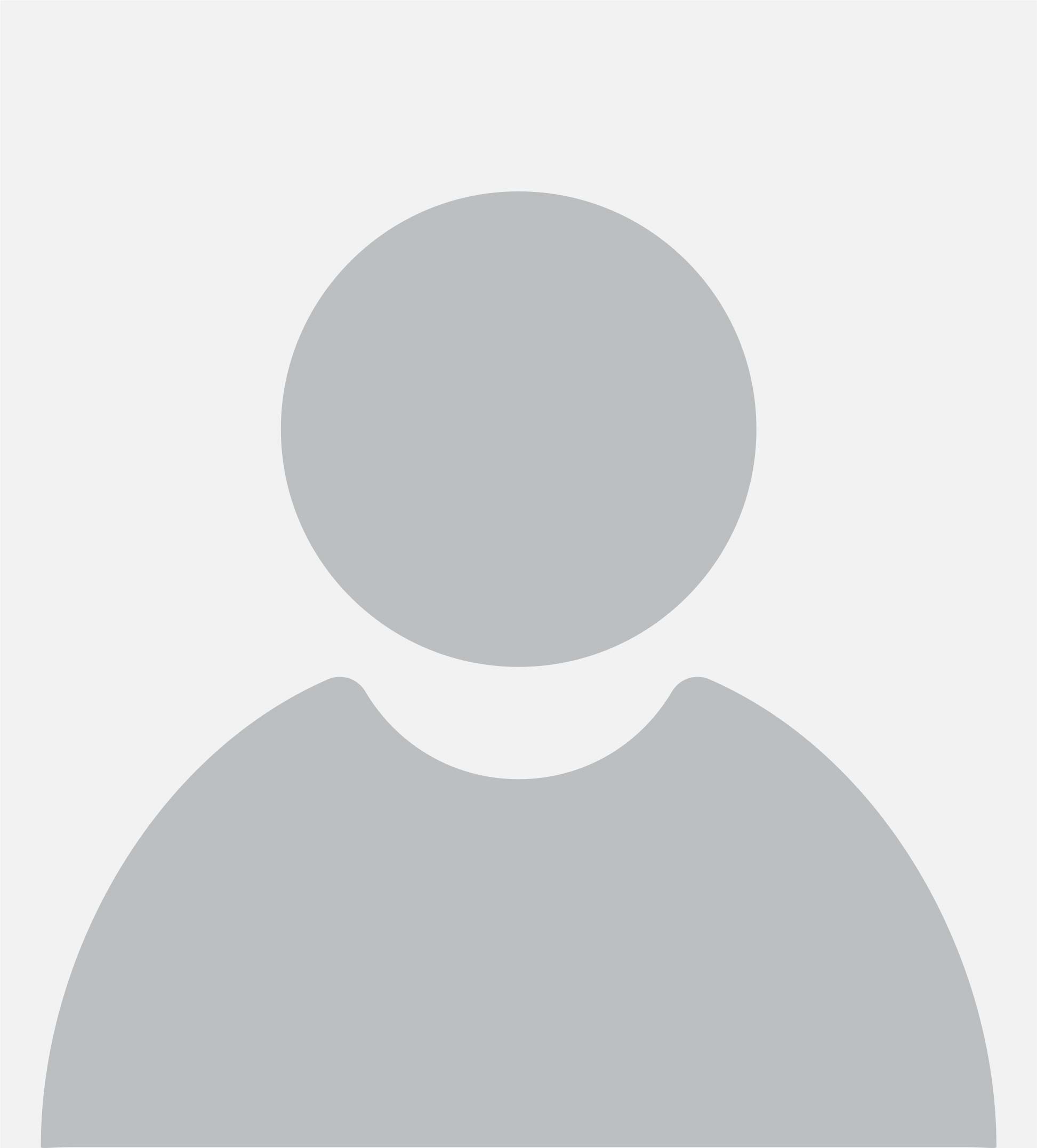 Mr. Mahesh Badgujar
Manager Planning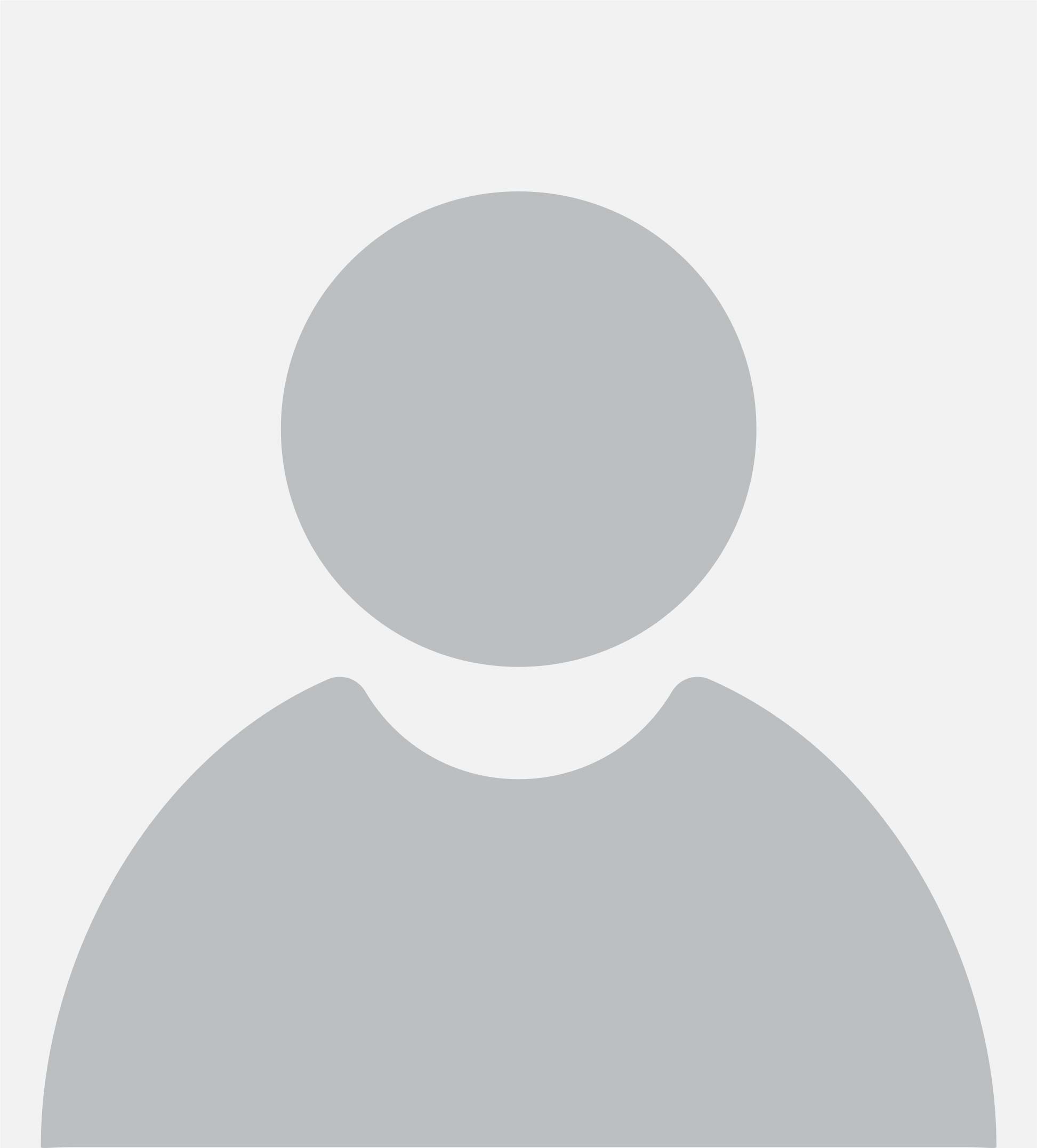 Mr. Deepak Niphadkar
Manager Production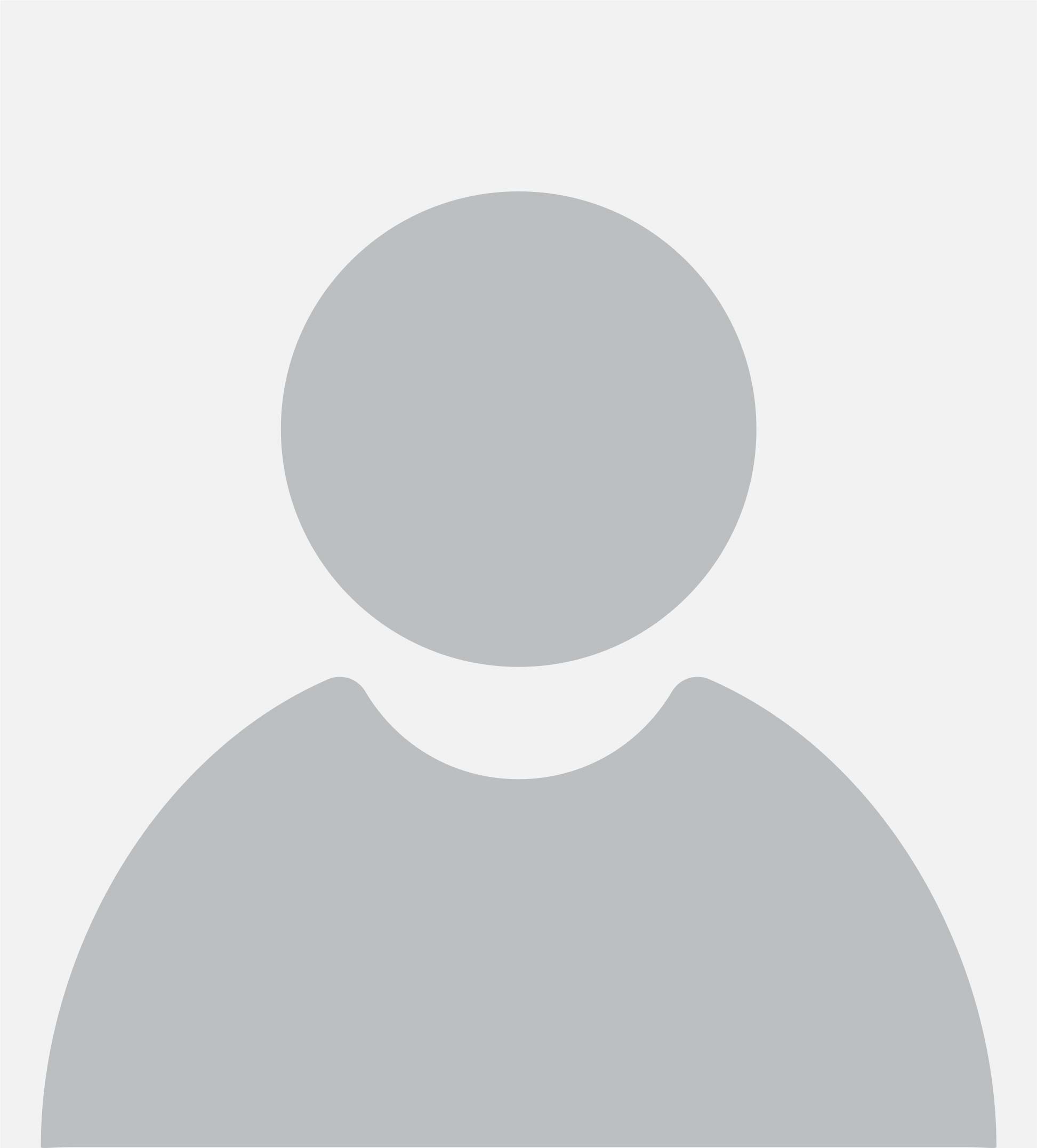 Mr. Sameer Baraskar
Manager Account & Finance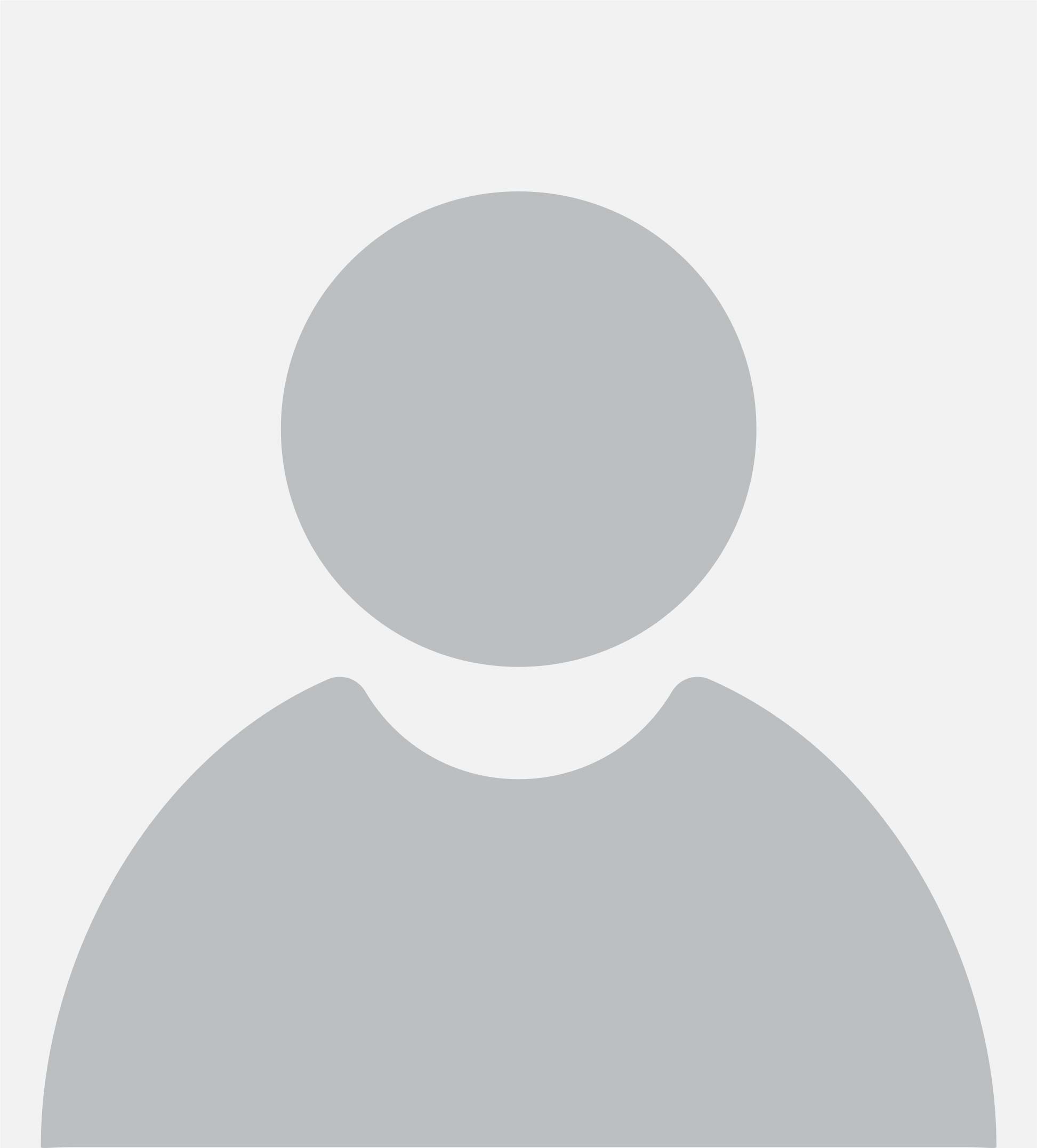 Mr. Dipak Badgujar
Strategic Business Head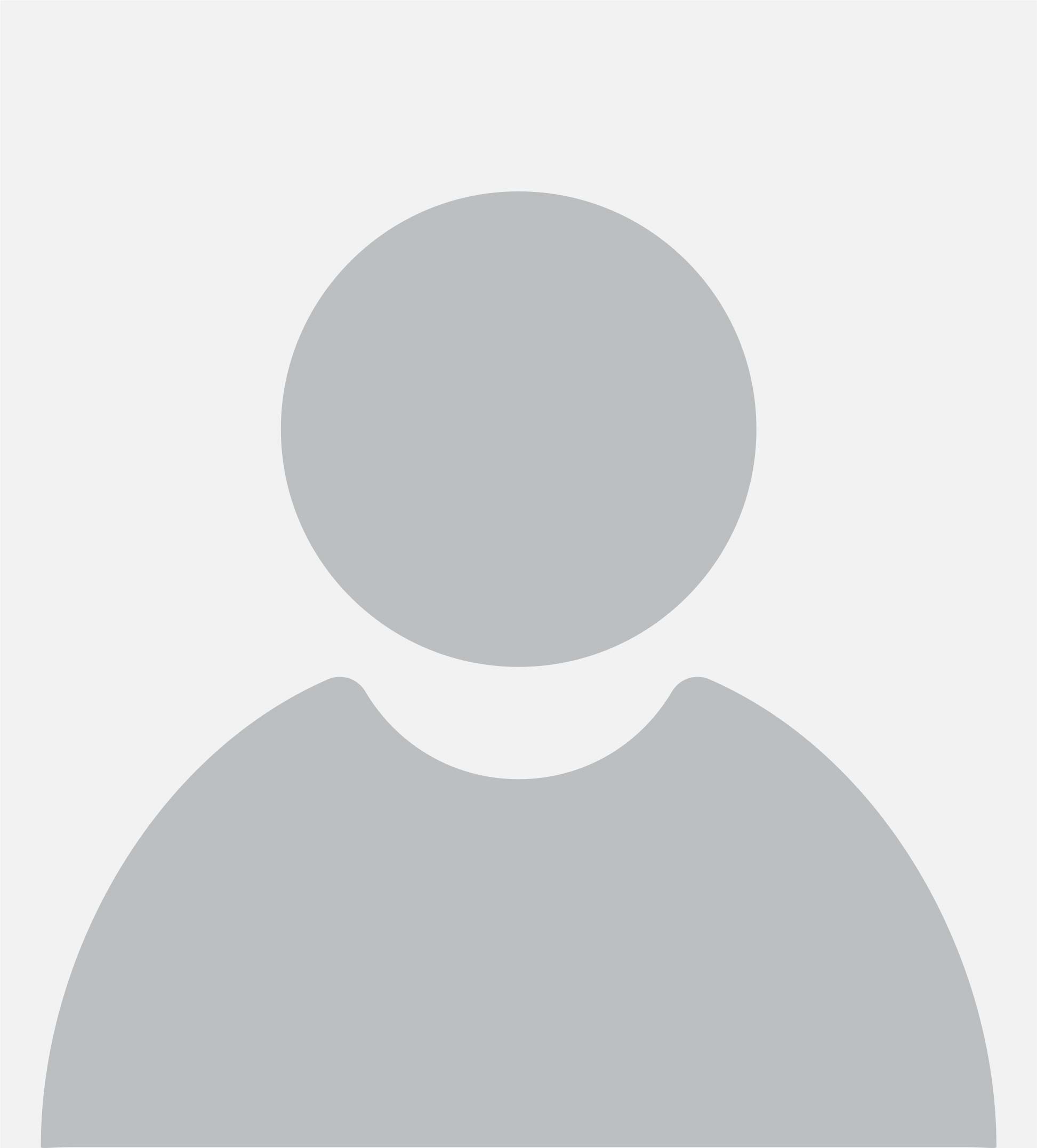 Mr. Anindya Ghosh
Manager HR & Store
Want to join our dynamic and exciting team?